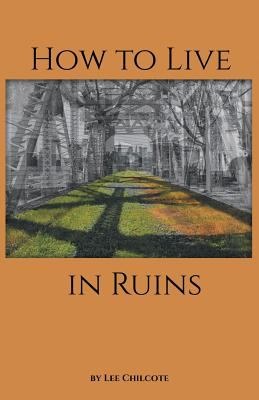 Join us in the Literature Department on Saturday, September 21, at noon for Cleveland Public Poetry: "Writing About Place," a special open mic poetry reading featuring Lee Chilcote and Damien Ware. They will read their works and share their experiences living and writing about Cleveland. Open mic will follow Q&A.
Lee Chilcote is poet, journalist, essayist, Literary Cleveland co-founder and the author of The Shape of Home and How to Live in Ruins. Poet, writer, literary artist and community activist Damien Ware organizes and facilitates community-based creative writing workshops for youth and adults throughout Northeast Ohio. Ware, a military veteran, developed "Veterans' Voices," a creative writing workshop that encourages U.S. military veterans put their military experiences into words and to share them as a community.
This event is free and open to the public. The Literature Department is located at Main Library, 325 Superior Ave. 2nd floor.