Black History Month provides Ohioans with a chance to either revisit or to learn about all the exciting and important writers, poets, playwrights, essayists, and important literary figures that were born in Ohio or have called Ohio home. And before you say, "What about….?!" We acknowledge this is ONLY a selection! We encourage you to explore well beyond this list… Consider this only an enticement for you!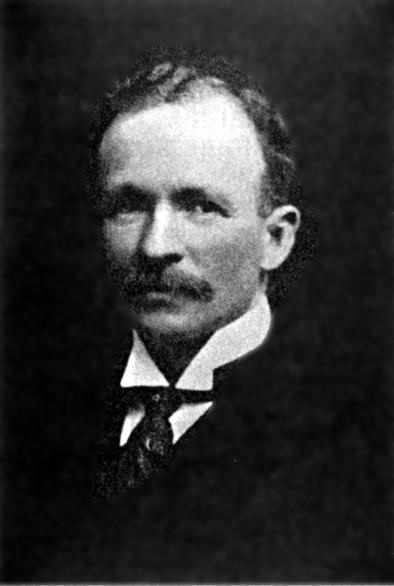 Hanif Abdurraqib, born and raised in Columbus, is famous for his poetry, essays, and nonfiction.
Charles W. Chesnutt, born in Cleveland, began his literary career publishing short stories and essays in magazines and became the first African-American author to appear in The Atlantic Monthly.
Rita Dove, born in Akron, was United States Poet Laureate (1993-1995) and has won numerous awards and honors for her work.
Sharon Draper, born in Cleveland, is a multiple Coretta Scott King Award winner.
Paul Laurence Dunbar was born in Dayton, and is the first important Black poet in American literature.
Lyn Ford lives in Columbus and keeps alive the legacy of Affrilachian storytelling, the African-American tradition of the Appalachian region.
Nikki Giovanni, who grew up in Cincinnati, is known for her work as an author, poet, and social activist. See her 2003 interview at The HistoryMakers website.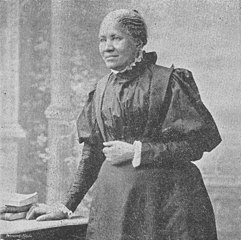 Virginia Hamilton, born in Yellow Springs, is one of the best-loved and most-honored authors of children's books. The annual Virginia Hamilton Conference on Multicultural Literature for Youth continues her legacy.
Frances Ellen Watkins Harper was the first woman faculty member at Union Seminary (Columbus), an African Methodist Episcopal (AME) school which later was merged into Wilberforce University, as well as a poet and novelist.
Langston Hughes is another giant of American literature with Ohio connections, growing up in Cleveland. He wrote novels, short stories, plays, poetry, and essays.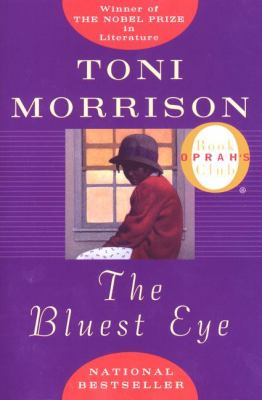 Lorain's own Toni Morrison is a towering figure in American literature – not just Ohio – and winner of the Nobel Prize in Literature as well as numerous other accolades including the Presidential Medal of Freedom and the Pulitzer Prize for Fiction. Her work spans all kinds of genres and styles, and her legacy continues to be felt. Be sure to visit the Reading Room dedicated to her at the Lorain Public Library!
Nnedi Okorafor, born in Cincinnati, writes fantasy and science-fiction for both younger and older audiences.
William Hannibal Thomas was "an American teacher, journalist, judge, writer and legislator."
Jacqueline Woodson, born in Columbus, is best-known for her young adult fiction and won a Macarthur Fellowship in 2020.
The Ohioana Library has a wonderful list of "Must-Read Books by Ten Black Ohio Authors", and we encourage you to check that out.