In December 2020, Governor DeWine signed House Bill 325 which officially designated February 18th, the birthday of the Nobel-Prizewinning author, as Toni Morrison Day.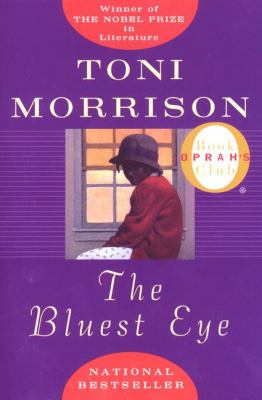 When President Obama presented the Medal of Freedom to Toni Morrison in 2012, he described Toni Morrison as follows: Toni Morrison. The first African American woman to win a Nobel Prize, Toni Morrison is one of our nation's most distinguished storytellers. She has captivated readers through lyrical prose that depicts the complexities of a people and challenges our concepts of race and gender. Her works are hallmarks of the American literary tradition, and the United States proudly honors her for her nursing of souls and strengthening the character of our union.
The Ohio Center for the Book would like to provide a short list of resources available online to help you celebrate the life, legacy, and work of Toni Morrison:
Listen to a recording of Morrison's 1993 Nobel Prize Lecture (33 min.) and take a look at Morrison's official page at the Nobel Prize website
View Morrison's appearances on C-SPAN.
View Reading the Writing: A Conversation with Toni Morrison – An event held in 2013 at Cornell University.
Listen to Bookworm podcast episode from KCRW featuring Toni Morrison, including her answer to the question "What is there in a novel that will never make it to the screen… that can't… that is beyond film's capacity to represent?"
Check out her official biography here at the Ohio Center for the Book.
We are so fortunate to be able to call Toni Morrison an Ohioan, but her talent and her work are a gift to the world!