Karen Marie Moning
(Cincinnati)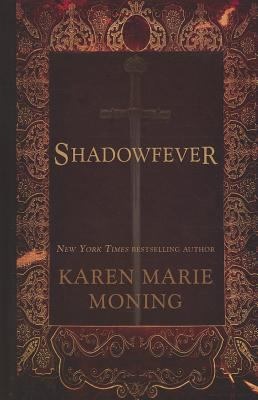 "Hope strengthens. Fear kills."
So begins Karen Marie Moning's Shadowfever (2011), the fifth book in her New York Times bestselling Fever series of erotic fantasy fiction novels informed by Celtic lore.
Shadowfever follows twentysomething MacKayla Lane's continued quest to find her older sister's murderer in Dublin, Ireland, where she has become involved in a magical but deadly world ruled by fairies.
Moning described her daily writing process to Goodreads this way: "I never have an expected word count, and I don't write to outline. At all times I know exactly where the overall story arc is going, but sometimes it surprises even me how it gets there."
Moning was born in Cincinnati and now divides her time between Ohio and Florida.
If you enjoyed Shadowfever, we suggest these Ohio side trips: