Simeon Booker
(Youngstown)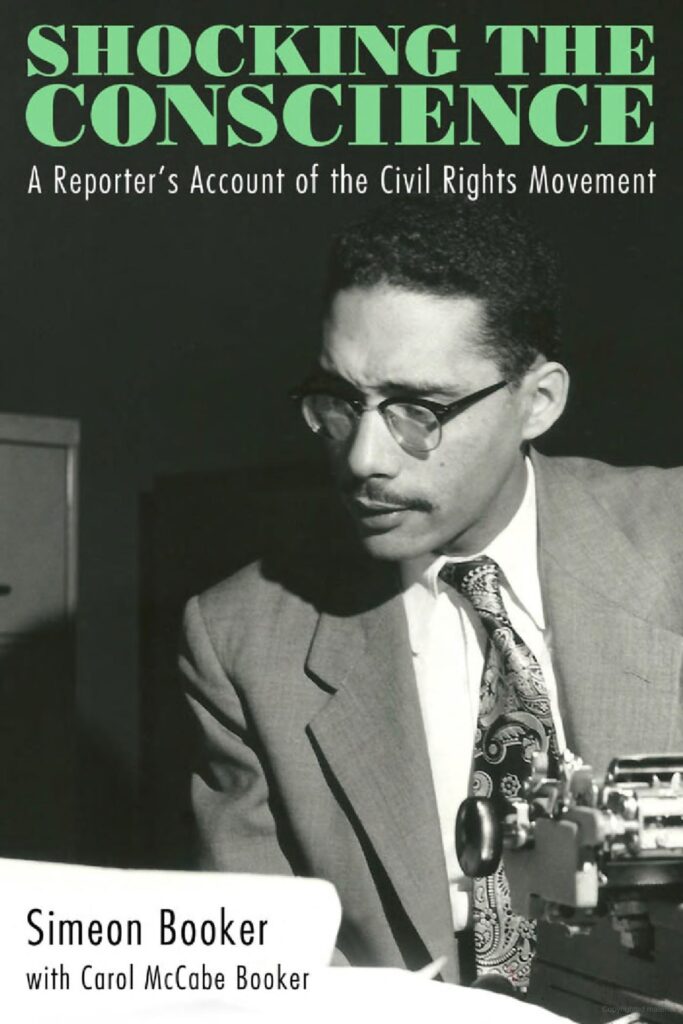 "Nothing in either my upbringing or training prepared me for what I encountered on my first trip of Mississippi in April 1955."
Simeon Booker was a Black journalist who covered race, politics, and the Civil Rights Movement for numerous publications including Ebony, Jet and The Washington Post.
He was born in Baltimore but moved with his family to Youngstown when he was five years old. He began his journalism career covering Negro league baseball, before joining the staffs at Baltimore's Afro American and Cleveland's Call and Post.
Cowritten with his wife Carol McCabe Booker, Shocking the Conscience: A Reporter's Account of the Civil Rights Movement (2012) is a memoir reflecting on his experience during the Civil Rights Movement, including his coverage of the lynching of Emmett Till for Jet.
If you enjoyed Shocking the Conscience, we suggest these Ohio side trips: