Unfortunately, out of an abundance of caution due to COVID-19, we have had to cancel our Winter Get Graphic! book discussions. We hope to revisit each of these titles in the future!
The Ohio Center for the Book will be hosting book discussions 6:00-7:00 pm on the first Thursday of January, February, and March at Bookhouse Brewing in Cleveland, Ohio.
The Get Graphic! book discussions encourage attendees to engage in conversation about comics in all genres including journalism, memoir, sci-fi, fantasy, and many more. Our selections for the beginning of 2022 include two powerful non-fiction works, and a revamped Superman story.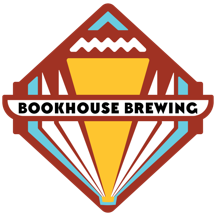 Join us in-person at Bookhouse Brewing at 1526 W 25th St, Cleveland, OH 44113 for lively conversation… whether or not you've read the books or just want to talk about the medium of comics!
Thursday, January 6, 6:00pm – 7:00pm Cancelled due to the current COVID situation in NE Ohio
Fire on the Water by Scott MacGregor and Gary Dunn
Written and illustrated by two local Clevelanders, Fire on the Water is based on the unfortunate true story of the 1916 Lake Erie tunnel collapse. The book showcases an intersecting story of famous Cleveland inventor Ben Beltran (based on the real-life Garrett Morgan) and a group of Irish immigrants that were tasked with digging a tunnel underneath Lake Erie.
Thursday, February 3, 6:00pm – 7:00pm Cancelled due to the current COVID situation in NE Ohio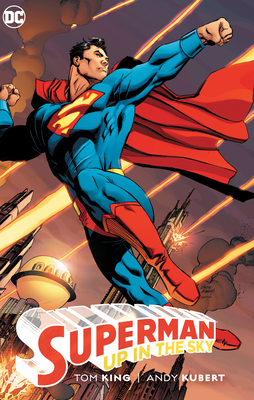 Superman: Up in the Sky by Tom King and Andy Kubert
Comics juggernaut Tom King brings his trademark style to the Man of Steel with artist Andy Kubert.
A young girl named Alice is kidnapped by aliens, and Superman is determined to find her somewhere up in the sky. The Man of Steel goes to incredible lengths in search of Alice, taking on plenty of challenges along the way including boxing against Mighto, preventing a space missile attack, and fighting alongside Sgt. Rock during World War II. While he is away, he worries about the people of Metropolis as well as the love of his life, Lois Lane. While on the quest to save Alice, Superman can't help but grapple with an important philosophical question…is he doing the right thing by saving one person instead of focusing on saving thousands?
Thursday, March 3, 6:00pm – 7:00pm Cancelled due to the current COVID situation in NE Ohio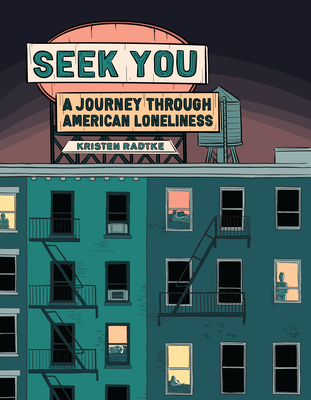 Seek You: A Journey Through American Loneliness by Kristen Radtke
There is a silent epidemic in America: loneliness. Shameful to talk about and often misunderstood, loneliness is everywhere, from the most major of metropolises to the smallest of towns.
In Seek You, Kristen Radtke's wide-ranging exploration of our inner lives and public selves, Radtke digs into the ways in which we attempt to feel closer to one another, and the distance that remains. Through the lenses of gender and violence, technology, and art, Radtke ushers us through a history of loneliness and longing, and shares what feels impossible to share.
Get your copy here.